Soundproofing Systems
---
Find out how good it feels with excellent sound insulation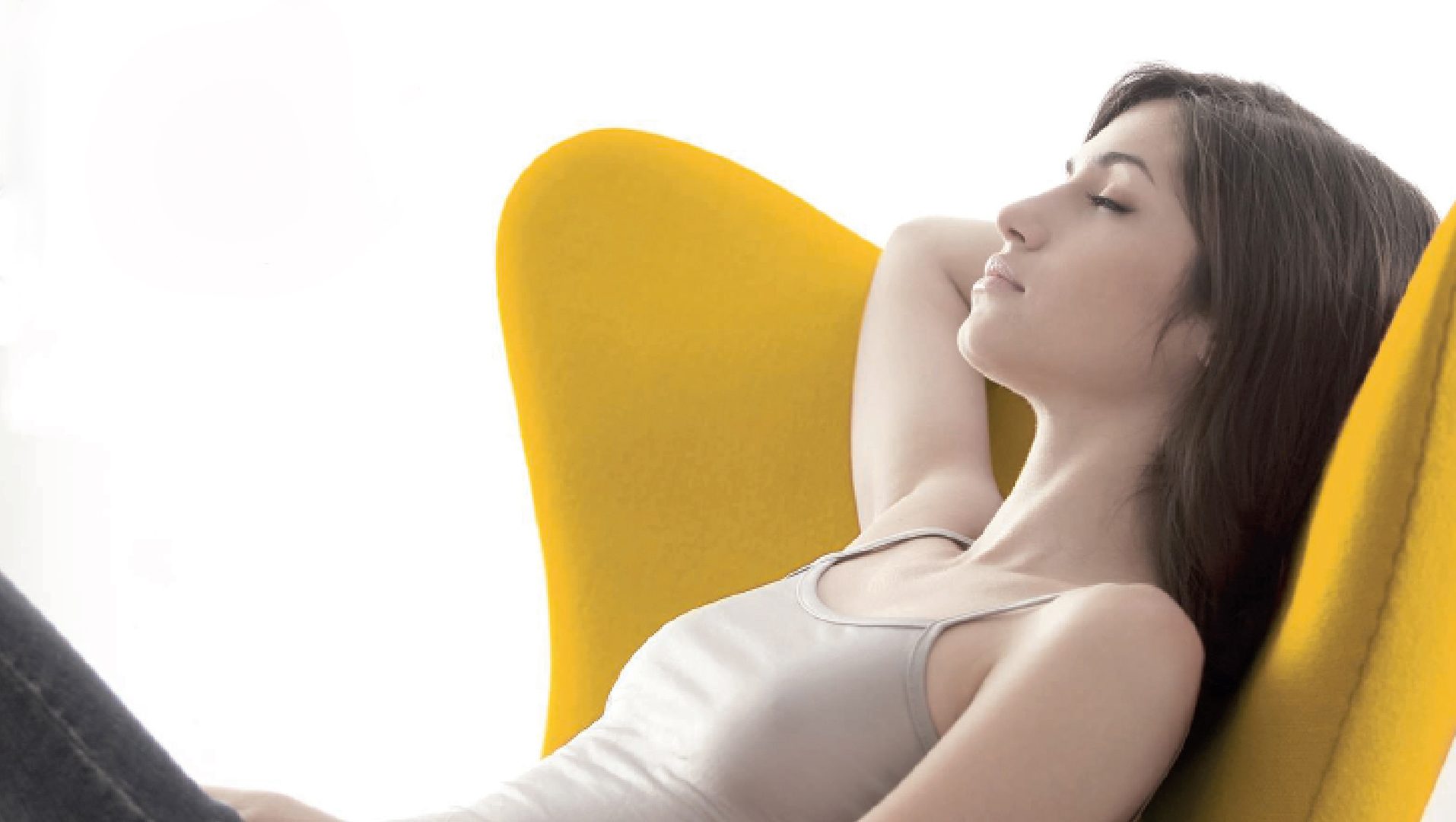 Made of plaster blocks, designed in order to obtain the best sound insulation performance, with the use of medium density "Leca" conglomerates, solid for a high percentage and with several specially shaped air chambers (energy certification according to Ministerial Decree 02/04/98), at the same time achieving excellent mechanical strength.
Produced as plaster blocks they are used to build self-supporting walls or single-layer load-bearing walls as partition walls between apartments in order to obtain very high acoustic insulation performances and with laboratory tests results exceeding the minimum requirements of law (Regulation n° 447 on noise pollution and Prime Minister's Decree 5/12/97)  essential for the well-being of tenants (R'w laboratory certificate).
Bioclima sound insulating blocks with thickness 25, 27, 30 and 35 cm comply with Legislative Decree No. 311/06 with transmittance value U≤0,80 W/m2K. Their suitability is certified by several on-site tests (R'w).